Dispute Resolution
& Expert Witness
At HARJOH, we understand that property disputes can be
stressful, unpleasant and costly to resolve.
We have the professional credentials, experience and knowledge to assist sensitively, with authority, clarity and diligence in a cost effective manner.
Experienced in liaison with solicitors, counsel and other appointed professionals, Jonathan Harris has provided both written expert reports and evidence in person on numerous occasions. He has appeared before the High Court, Upper Tribunal (formerly known as the Lands Tribunal), First Tier Tribunal, County Court and HM Planning Inspector.
We are available to provide a full range of Expert Witness services as an Expert Valuer. These may include the provision of initial valuation advice, Expert Reports and appearance in Court or Tribunal.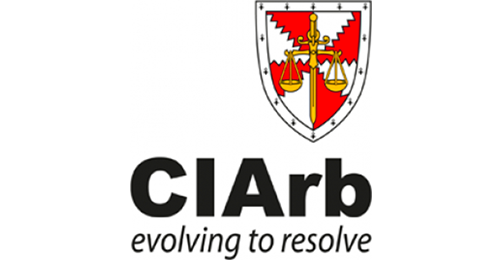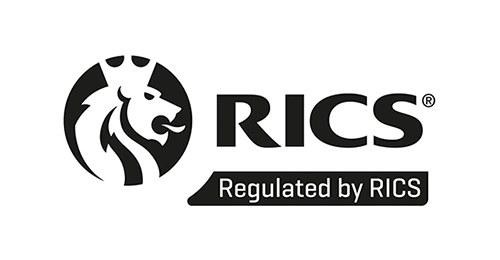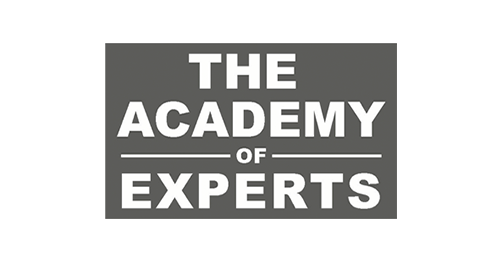 Jonathan Harris holds the RICS Arbitration Diploma and is appointed to the President, Royal Institution of Chartered Surveyors panel of arbitrators and is also able to be appointed privately.
He may be appointed as an Independent Expert or as a Single Joint Expert. He has been accredited by Royal Institution of Chartered Surveyors as an Expert Witness; is a Fellow of the Chartered Institute of Arbitrators and is a Member of The Academy of Experts. He holds the Chartered Institute for Securities and Investment Certificate in Corporate Finance.