We are a boutique practice of Chartered Surveyors who work both independently and
alongside some of the largest and most respected international consultancies. Our firm is Regulated by Royal
Institution of Chartered Surveyors and we are Registered Valuers.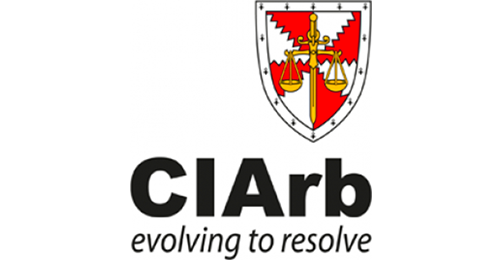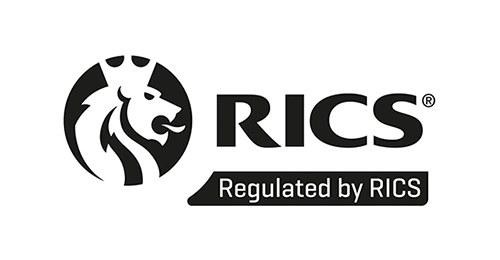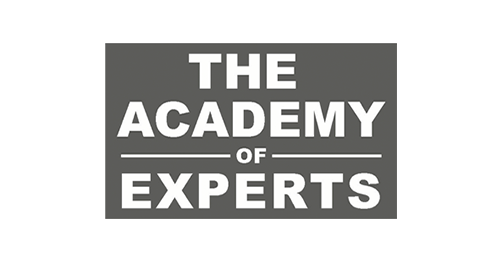 We pride ourselves on the breadth and depth of our experience, technical expertise and ability to offer advice and solutions. We operate comfortably at the most sophisticated and demanding professional level, yet are approachable, pragmatic, grounded and effective. Our clients range from Property Companies, Government Agencies, Solicitors and Surveyors, to private individuals of both high net worth and more modest means.
HARJOH was formed by Jonathan Harris FRICS in 2012 building upon a long established record in the Valuation Office Agency and as an Executive Director at Savills.
Highly regarded in the market, Jonathan is a Chartered Surveyor and RICS Accredited Expert; Fellow of the Chartered Institute of Arbitrators and a Member of the Academy of Experts.
We advise businesses, institutions, Government and statutory bodies; local authorities, investors and developers; hotel operators, independents and private individuals.
A SELECTION OF OUR CLIENTS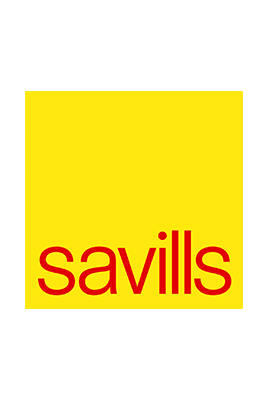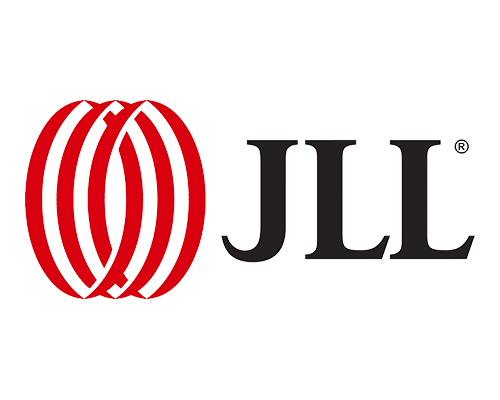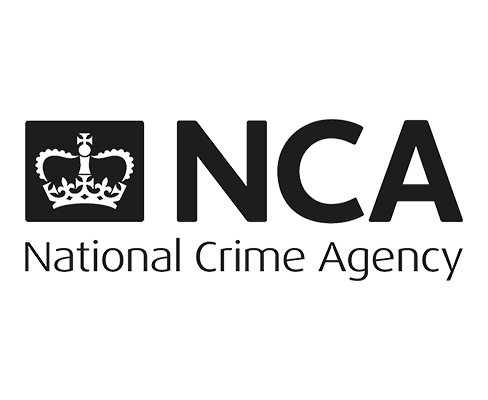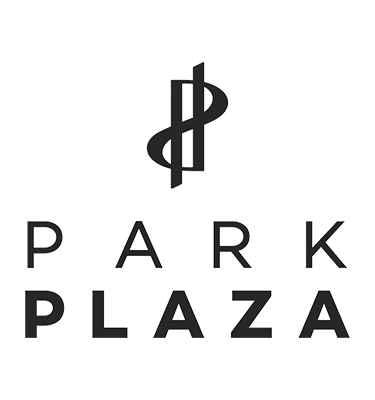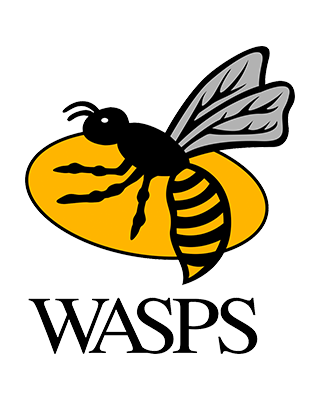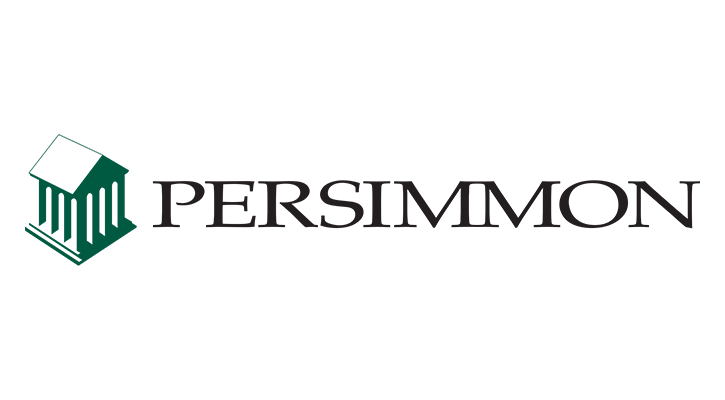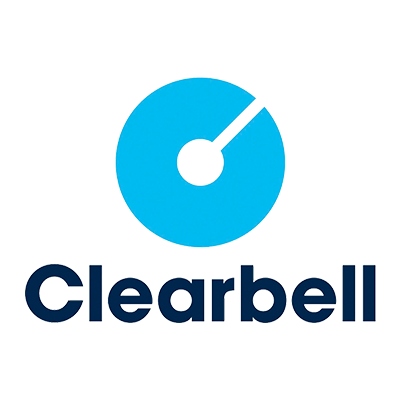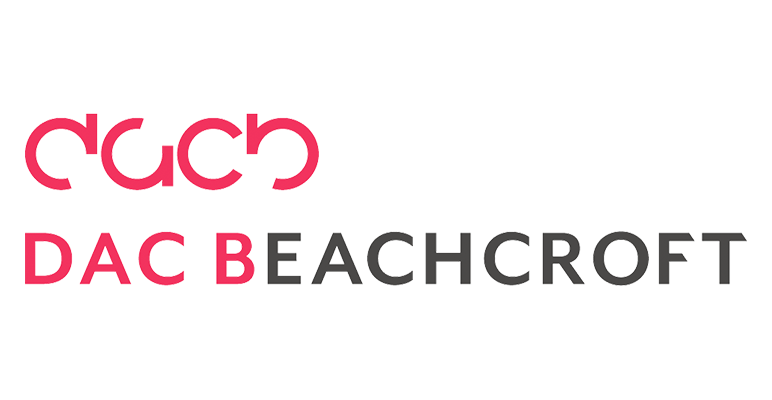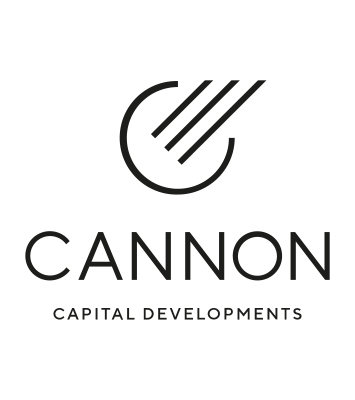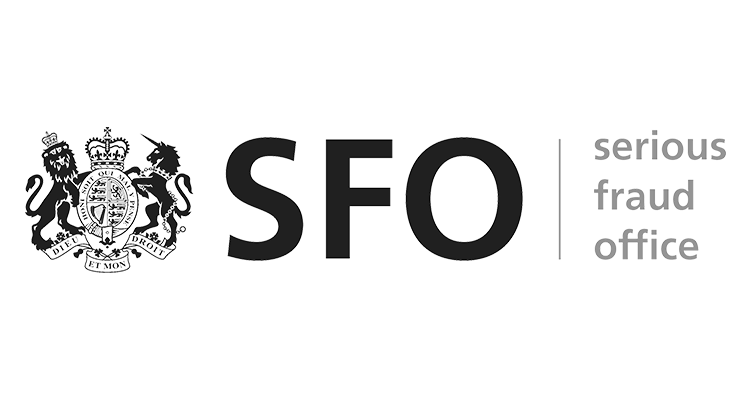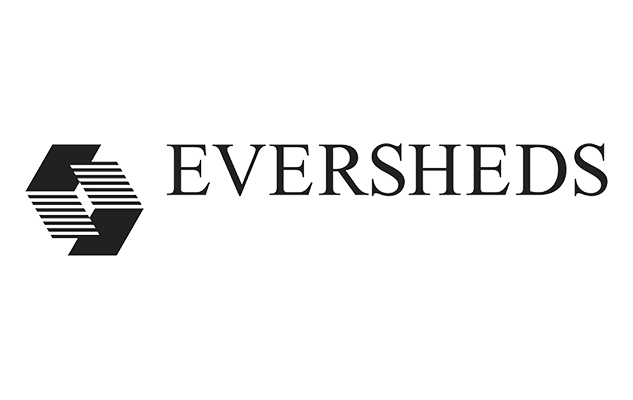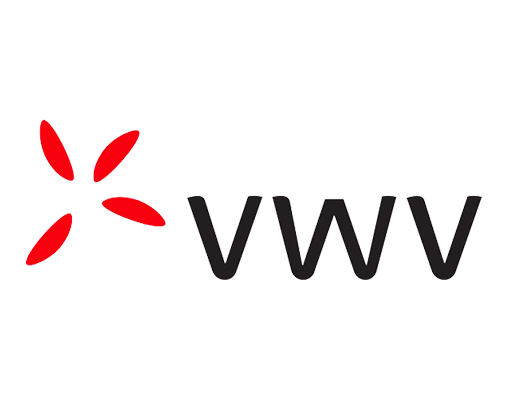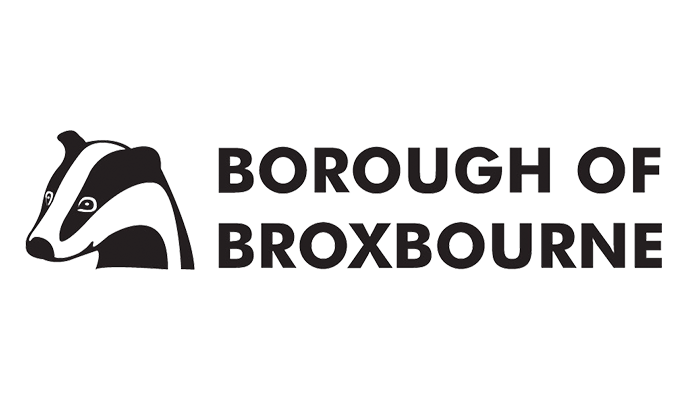 Thanks for your help.
Everything happened exactly as you predicted - very impressive.